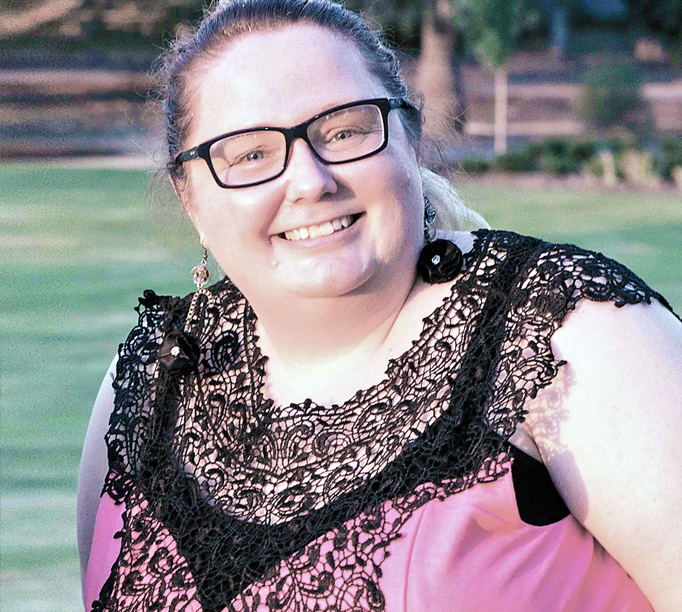 Vicki
Tell us a bit about your shop or service:
General Practice with allied health, physio and psychologists.
How long have you been working here? Over 10 years.
Are you a big or small crew - how many of you working there?
Big crew, about 15-16 working here. Half of the team are on shift at any one time.
What's do you think is best part of your job?
The people I work with.
Do you think your shop or service helps make customers' lives easier? If so, tell us how:
Yes, being medical we try to make stressful times easier, less daunting.
Do you have local customers you know by name, or like to have a chat with?
Yes, lots of them after ten years.
What is the funniest or most unusual request you've ever had from a customer?
A customer requested toe nails clipped and a haircut…!
What do you think makes Highfields Village a great community and/or good place to shop? The community itself.
Name two things you like most about working at the centre?
Close to home, friendly casual environment.
Do you have a favourite time of year in the centre and if so why?
Christmas. We love to decorate for Christmas, that's a lot of fun.