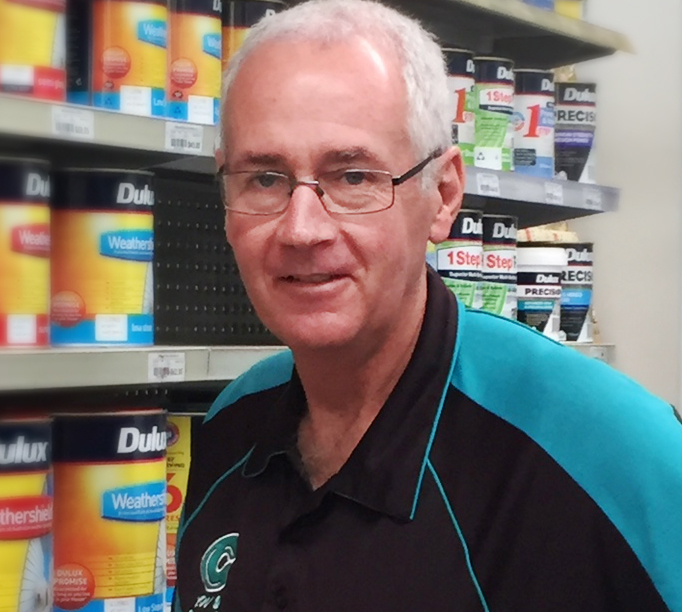 Craig
Tell us a bit about your shop or service: We are a hardware retailer with a small trade offer.
How long have you been working here? 23 years.
Are you a big or small crew - how many of you working there?
12 all up including casuals with six full time.
What's do you think is best part of your job?
Solving people's problems.
Do you think your shop or service helps make customers' lives easier? If so, tell us how: Definitely, because we offer free delivery and pickups.
Do you have local customers you know by name, or like to have a chat with?
Yes, literally thousands. We share their journeys and stories of jobs they completed and photos of their projects on our website and Facebook.
What is the funniest or most unusual request you've ever had from a customer?
A left handed screwdriver and skyhooks to hang things off ceilings.
What do you think makes Highfields Village a great community and/or good place to shop? It's a community, starting to become a destination point.
Name two things you like most about working at the centre?
The mix of shops. The friendliness, all the tenants get on.
Do you have a favourite time of year in the centre and if so why?
Definitely Christmas, it's a buzz. 'It's a happy time of year'.